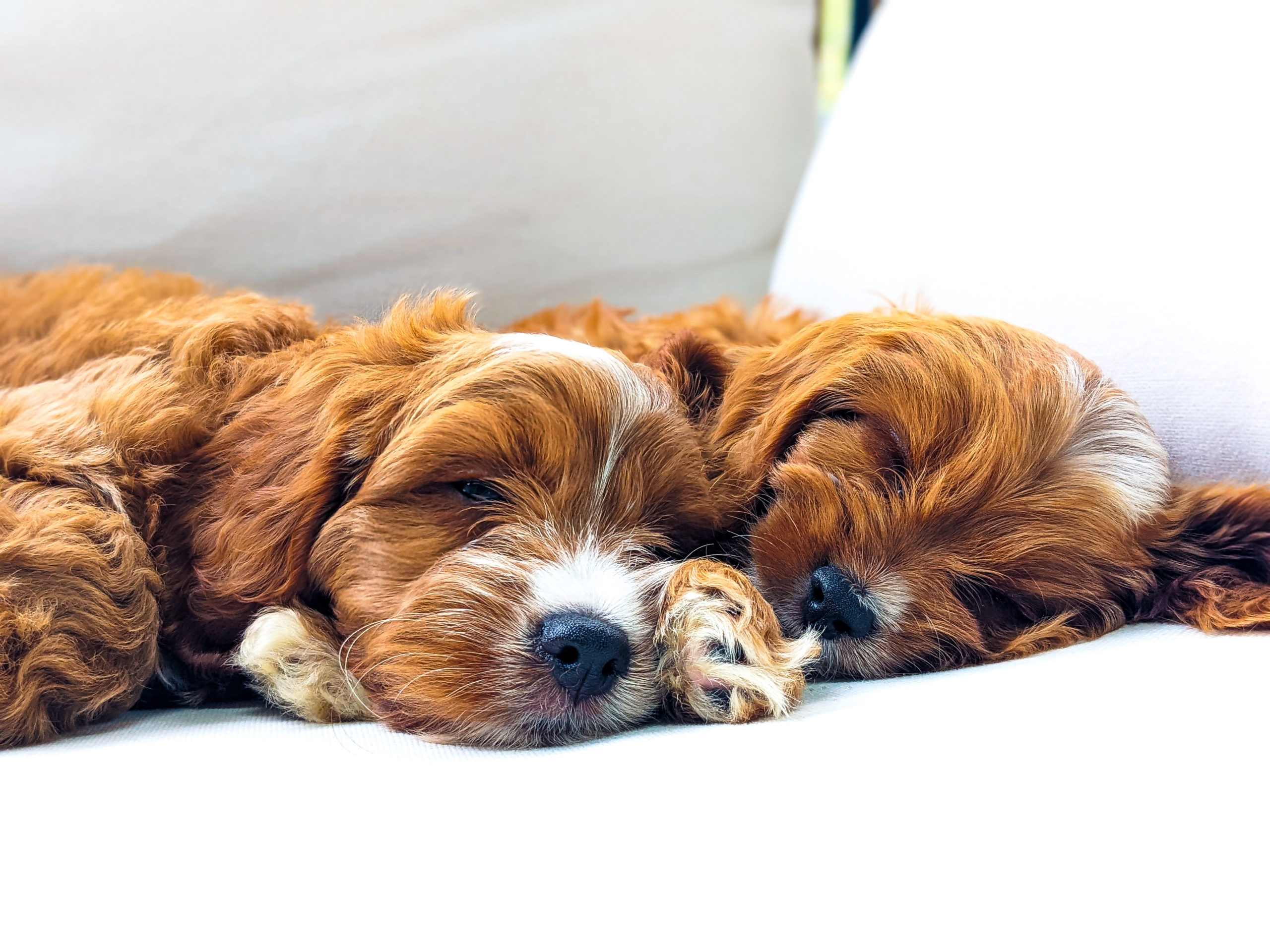 We believe that all dogs, whether they are pets, show dogs, or breeding dogs, deserve to be a permanent part of a family where they are loved and given the proper attention. To ensure that our breeding dogs receive the care they deserve, we have implemented a Guardian Home Program. This program places the majority of our breeding dogs in loving homes as puppies, where they are raised as part of a family their whole lives. This means we never "retire and rehome" a dog when they are no longer able to breed or worse have any dogs living in kennels. 
Occasionally, we will have a puppy available for a Guardian Home. This puppy will be the "pick of the litter" chosen by us. To become a guardian for Carolina Springs, you must reside within 30 minutes of our location and go through an interview process. Upon approval, we will provide you with a puppy free of charge for you to raise as a member of your family. We will periodically check in to ensure everything is going well, and occasionally take the puppy for health testing.
Once the dog is old enough and passes all necessary health clearances, we will take the dog for breeding during the appropriate times  and return it to you. The dog may have to stay with us a few days or be picked up and dropped off several times over a week's time. Females will stay in their homes for the majority of their pregnancy, which is about 63 days. The Guardians will be responsible for taking care of her during most of her pregnancy and bringing her to us about a week before she is due to give birth. During this time, she will live with us where we will closely supervise and assist with the birth of her litter.
After the puppies have been weaned and no longer require her (usually between 6-8 weeks), we will return her home to you. Depending on her performance as a mother, we will either continue to breed her or release her from our program. When released the dog is yours to keep forever.
If you believe you may be a good fit for our Guardian Home Program please read through our FAQ section and fill out an application.
Most frequent questions and answers